I am back!!! I had to take a break from the blog for a few weeks. I have been working on refinishing a desk and did not have free time to work on any other projects. The desk is still not finished but my role of mother, wife and hostess comes first. I had some life long friends and family come for a visit and we spent a couple of fun days in NYC. I also spent a few wonderful days in West Palm Beach, FL with my husband for a work event. The weather was perfect and we also were able to spend some time there with special friends from North Carolina. And, we are moving in less than 3 weeks!!!!! It's a local move and I will share more about this in the coming weeks. I'm excited to be able to share my refinished desk and then some renovation projects with you. Here are a few pics from NYC and West Palm Beach.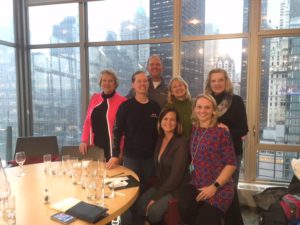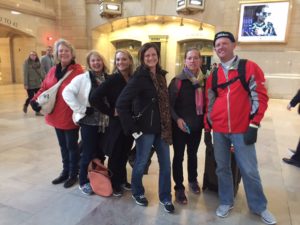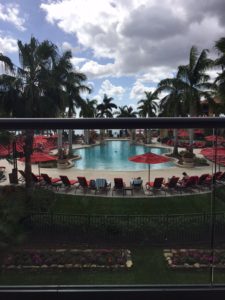 And now, back to reality.
I'm so excited about my new adventure. As most of you know, my mom and dad are both very crafty and handy. When my mom called me a few weeks ago about renting a booth at an antique store I was very excited. My mom, my aunt and I were able to get 2 booths side by side and joined together in this adventure. We are now all set up (thanks to my mom, dad and aunt) at The Vintage Cowgirl Antiques in Church Hill, TN. If any of you are in that area, stop by and check it out.
For the perimeter of the booth, my dad built a beautiful fence and added some closet doors to display some of our signs. Here is a picture of the fence as my dad was putting it together on site. He is so good at this stuff.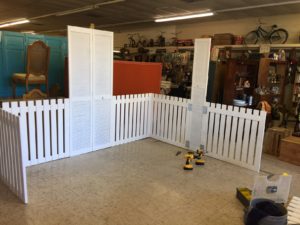 I have yet to see it in person but it looks so neat and organized and very inviting. I think a neat and organized booth attracts customers. Some times less is more. My aunt had an oriental rug and the lamps for sale. These things gave it a very welcoming feel. Here it is after they got it all set up to open.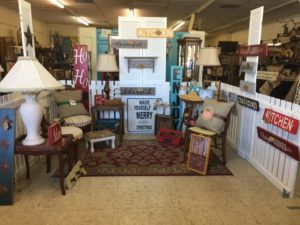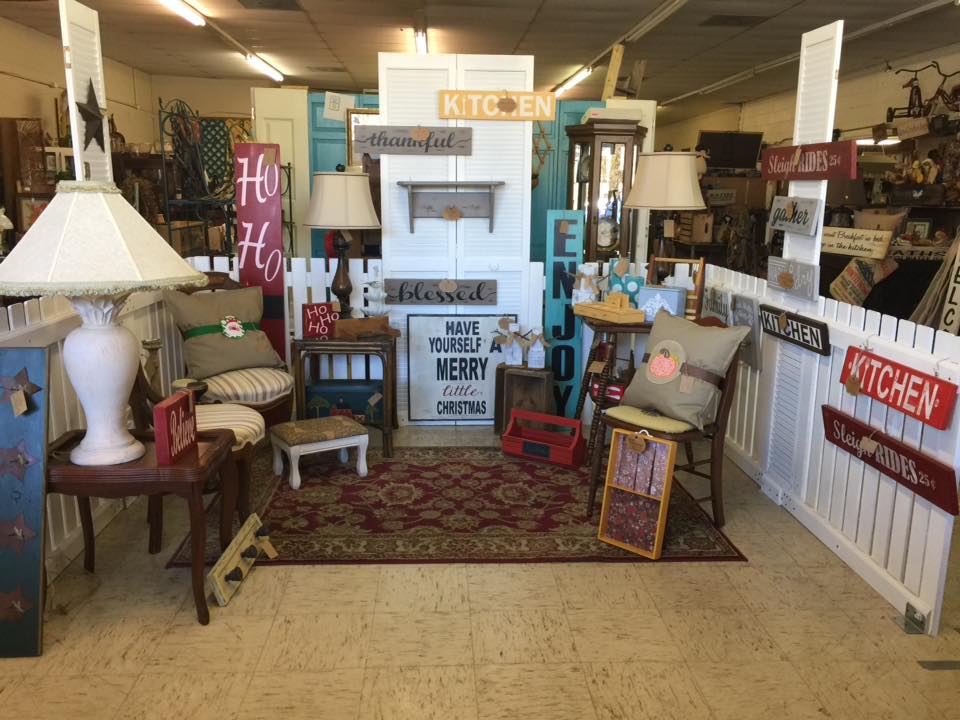 We have more inventory but we wanted to keep it neat so people can actually see things. The convenient side of that is that we can change out inventory. My mom and aunt will take turns visiting the booth, at minimum, every couple of weeks. They will have to keep it organized and stocked. Next week this antique store and another one next door are hosting a Christmas Open House. They get a lot of people for this event so we are excited to get going before then. It should be a busy couple of months with Christmas just around the corner. If all goes well we hope to be there a long time. I do feel  guilty that I am not able to help more but I am looking forward to going south at Christmas.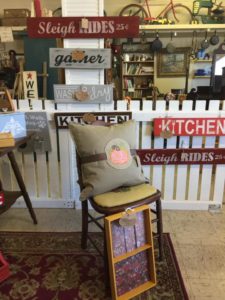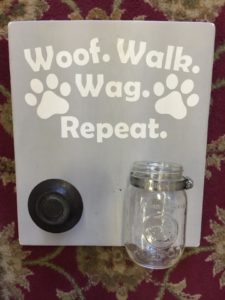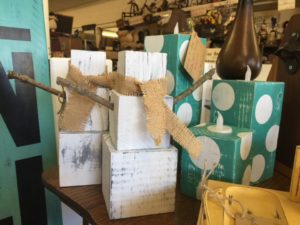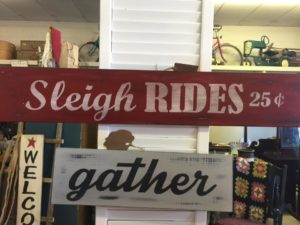 Subscribe to my emails to get my future posts. Lots of fun stuff in the coming months like the desk I've been working on, house renovations, how our booth is going and much more!!!!
Visit these weekly link parties (where I share my projects) to get more great ideas:
MONDAY
Show and Share at Coastal Charm ◊
Merry Monday – Sun @ 6pm ◊
TUESDAY
Tuesday at Our Home with Our Home Away From Home ◊
WayWow Linkup – Tues @ 9 pm ◊
WEDNESDAY
Welcome Home Wednesdays – Wed @ 7am
Wednesday Linky Party – Wed 12:01 am ◊
THURSDAY
The Handmade Hangout – Thurs @ 6 pm ◊
FRIDAY
Shabbilicious Friday Link Party ◊
Sweet Inspiration – Fri @ 3:00 ◊
Flaunt It Friday – Fri @ 5:00 ◊
Pin Me ◊
SATURDAY
Snickerdoodle Create, Bake, Make – Sat @ 5:00 pm ◊
SUNDAY
Get Your DIY On (First Sunday of the Month) ◊